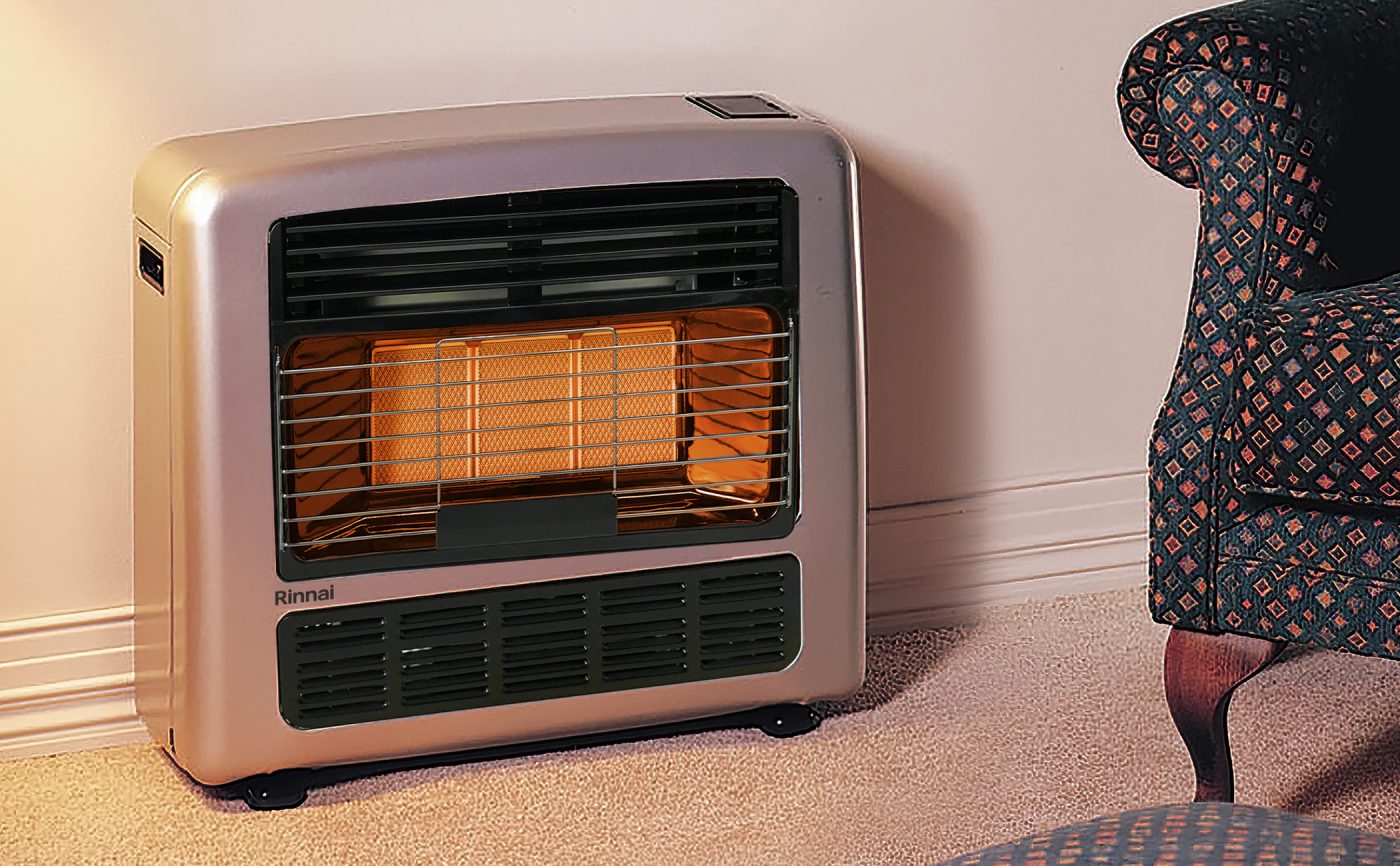 Granada 252 Radiant Convector
Highly efficient heating.
The largest in our Portable Radiant Convector heater range, the lightweight Granada 252 Radiant Convector distributes a cosy, radiant warmth in open planed areas thanks to its powerful fan and high heat output.
Its three heat settings and two speed fan cater to your exact indoor heating requirements, and the convenient carry handle allows you to take comfort with you throughout the home. Designed with safety in mind, the Granada 252 Radiant Convector comes equipped with a host of safety features including a tilt-switch off function, flame failure device, dress guard and sensors. With an impressive 5.9 star energy rating, enjoy comfort without the bill shock.
The Granada 252 Radiant Convector is the energy efficient portable gas heater that will keep you snug when the temperature drops outside.  All you need is an appropriate gas connection point.
Cosy radiant warmth combined with a powerful fan
Compact design – makes it easy to move
Electronic ignition
Standard features:
Cosy radiant warmth combined with a powerful fan
Compact design - makes it easy to move
Electronic ignition
Concealed controls
Variable heat settings
Available in platinum silver or off white
Compatible with LPG & Natural Gas
Safety features:
Tilt switch
Oxygen depletion sensor
Flame failure safety system
Dress guard
Over heat switch
The product information on this website (comprising product brochures, warranty information, installation manuals, diagrams, specifications and representations) relates to current products. This information may be different for superseded products. For superseded products please contact Rinnai to confirm product information.
Specifications
| | |
| --- | --- |
| Dimensions (mm) : Height | 540 |
| Dimensions (mm) : Width | 620 |
| Dimensions (mm) : Depth | 220 |
| Colours | Off White or Platinum Silver |
| Gas Input MJ/h Low | 8.0 |
| Gas Input MJ/h High | 25 |
| kW Output | 6.0 |
| Heats upto Capacity (m2) : Very Cold | 52 |
| Heats upto Capacity (m2) : Cold | 57 |
| Heats upto Capacity (m2) : Cool | 76 |
| Heats upto Capacity (m2) : Mild | 87 |
| AS4553 Efficiency Star Rating | 5.9 |
| AS4553 Emissions Star Rating NG & LPG | 2.3/2.5 |
| Thermostatic or Manual Control | Manual 3 Setting |
| Gas Type | LPG & NG |