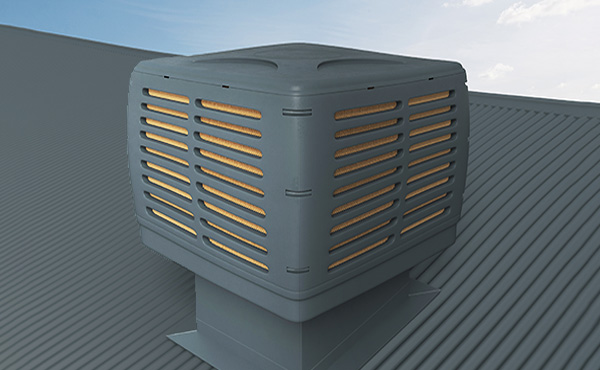 Rinnai S Series
The Rinnai S Series is designed for power, performance and reliability. Incorporating a super-quiet centrifugal fan with high efficiency cooling pads, the Rinnai S Series will keep you cool, calm and relaxed this summer.
High efficiency cooling pads
Super quiet centrifugal fan
Programmable controller
Super quiet centrifugal fan
Water management system
Winter seal accessory available
High efficiency cooling pads
Supplied with programmable controller
Available in Charcoal
The product information on this website (comprising product brochures, warranty information, installation manuals, diagrams, specifications and representations) relates to current products. This information may be different for superseded products. For superseded products please contact Rinnai to confirm product information.
Specifications
Series
Model
Length (mm)
Width (mm)
 Height (mm)
Dry Weight
S SERIES
S10
1150
1150
950
76
S20
1150
1150
950
77
S30
1150
1150
950
77